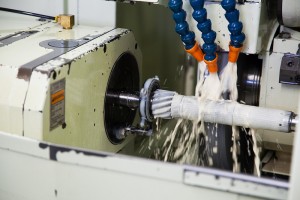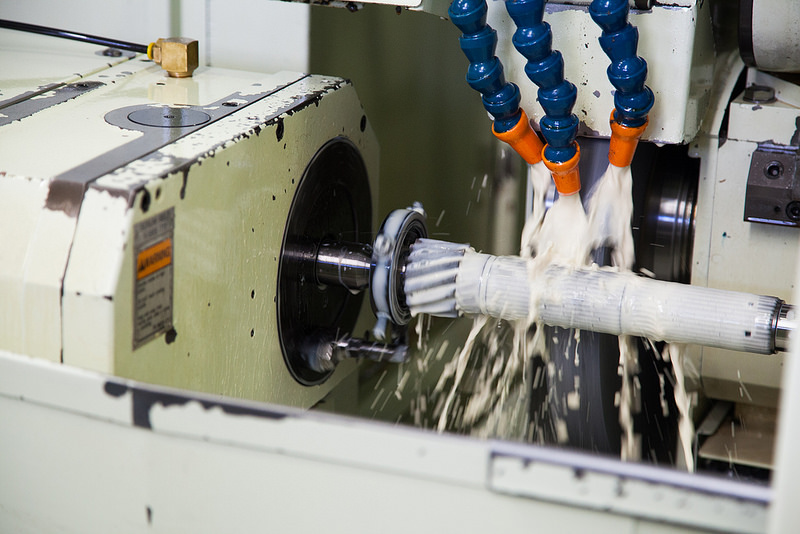 Manufacturing in Mexico and Jobs in the U.S. — A More Nuanced View From L.A. Times
There was an excellent article in the Los Angeles Times, written by Natalie Kitroeff titled "Despite fears, Mexico's manufacturing boom is lifting U.S. workers" (click here). The article has many very interesting observations and conclusions about the transfer of jobs from the U.S. to Mexico resulting from our NAFTA agreement, as well as jobs moving from China to Mexico and most importantly job increases here in the U.S. From the article, here is the first important thing you need to know:
Mexico is in the throes of a manufacturing boom.
In fact, there is probably quite a bit more manufacturing going on than you may be aware of…
Exports from Mexican factories have jumped 13% since 2012. The country already ranks as the seventh-largest producer of cars in the world, and Chrysler, Honda and Volkswagen have major operations there. Over the next five years, another wave of big automakers, including Ford, Audi and Toyota, plan to bring new plants online.

And it's not just cars. Bombardier, Cessna and Hawker Beechcraft have opened aircraft assembly lines in Queretaro and Chihuahua, Mexico. Plastics and iron and steel exports have steadily risen.
BMW is also producing cars in Mexico. Kiteroeff goes on to describe how the NAFTA agreement is being portrayed as the worst deal in history by our presidential hopefuls. But just like in Mexico, U.S. production is rising, at least when measured by dollars of output. Unfortunately, even with the increase in the U.S. dollar output, jobs continue to decline. This fact is due more to automation than to jobs shifting to Mexico.
Partly thanks to automation, factory jobs are still way off from their peak of more than 19 million in 1979. But they have been climbing slowly since the end of the Great Recession in 2009. Over the last six years, U.S. manufacturers hired 744,000 new workers, an uptick of 6%.
If Trump or Clinton want radical increases in manufacturing jobs, it appears as though they will have to pull the plug on thousands of robots to make it happen. The article makes many good points why we would want to encourage more manufacturing growth in Mexico, especially as compared to manufacturing in China, for example:
Around 40 cents of every dollar that the United States imports from Mexico comes from the U.S., compared with just 4 cents of every dollar in Chinese imports, according to the Woodrow Wilson Center. The influx of auto factories in Mexico might sustain hundreds of supplier jobs in Deforest, Wis., or Calhoun, Ga.
And then there are dynamics in China that are changing the economic models used to decide where to manufacturing products.
Evans says he used to pay Chinese workers $1 an hour, but now pays them closer to $3 per hour. In Mexico, he says, he now pays a typical plastics assembler around $4 per hour, which is just a dollar more than what he paid when he first set up shop there in 2001.
All of which bode well for manufacturing increases in Mexico. What it does not bode well for is $25 hours manufacturing jobs returning to the U.S. Manufacturing processes returning to the U.S. from either Mexico or China will be driven by factors pertaining to automation. Processes that can be automated will return, just the job increases will be smaller and targeted to people that have the technical skills to operate/maintain robots and other automated manufacturing equipment.
There is much more in the article and I encourage you to read it. One point that I would like to make that was briefly addressed is the beneficial impacts to Mexican society due to the increases in manufacturing.
The saying that comes to mind is what my mother use to tell me: Idle hands do the devil's work. Many of Mexico's ills, though not the corruption, could be solved with higher employment. So let's think twice about throwing NAFTA under the bus.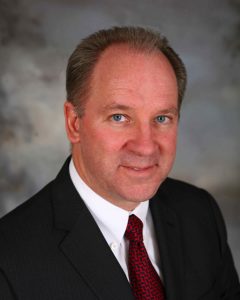 Chase Morrison

provides CFO services, utilizing Profitwyse's 3D Growth Platform™, enabling his business owner clients to more readily achieve their goals for wealth creation and family legacy. Contact him today to learn how your business can hit the accelerator using Profitwyse's proven platform.