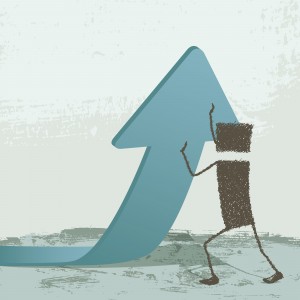 LAEDC 2017-2018 Economic Forecast and Industry Outlook
Los Angeles Economic Outlook Data
Hope you had a productive 1st quarter 2017, despite the commotion in Washington, D.C. The Los Angeles Economic Development Corporation (LAEDC) recently released their 2017-2018 Economic Forecast and Industry Outlook , including projections at the national, California and Southern California-county levels for 2017 and 2018.

Profitwyse distribution of the LAEDC 2017-2018 Economic Forecast and Industry Outlook for Southern California. Click to Tweet

The projections for Los Angeles county could be classified as steady as she goes. There is very little change projected in in their forecasts, including the following: a) unemployment is projected to move from 5.1% in 2016 to 4.9% in 2018; b) county-wide population is projected to grow from 10.2M in 2016 to 10.4M in 2018; c) county-wide real GDP growth is projected to be about the same for the next couple of years, at about 2.5% (a slight uptick from 2016 GDP growth of 2.2%). It appears that after many years of steady improvement in county-wide economic indicators, trends have flattened out.

Though many of our clients completed their 2017 financial plans rather late this year, from our micro-economic perspective, nearly all of them are projecting 10% or higher 2017 top-line growth, which is more encouraging than the LAEDC's projections. Through the first quarter, nearly all of our clients are exceeding their projections, creating opportunities to more aggressively pay down debt, purchase new capital equipment, and pursue adding new sales/marketing resources. Business financial plans are the basis for sound decision making, providing our clients with the confidence needed to make strategic investments that will produce results for years to come.
To learn more about the importance of business financial planning, please see our post titled "Why Business Financial Planning Matters". If you need help getting your business to the next level, contact Profitwyse today.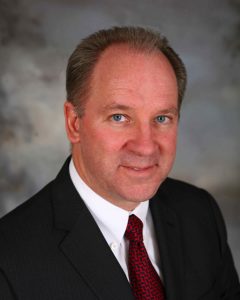 Chase Morrison

provides CFO services, utilizing Profitwyse's 3D Growth Platform™, enabling his business owner clients to more readily achieve their goals for wealth creation and family legacy. Contact him today to learn how your business can hit the accelerator using Profitwyse's proven platform.