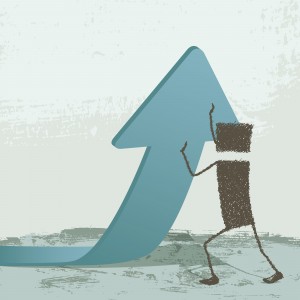 CFO Advisory
Strategic Planning
Emp. Engagement Systems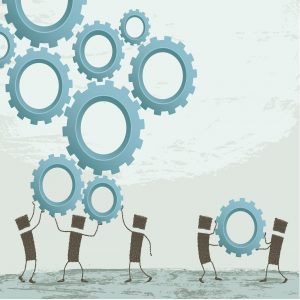 Business Applications
Data Analytics
Access/SQL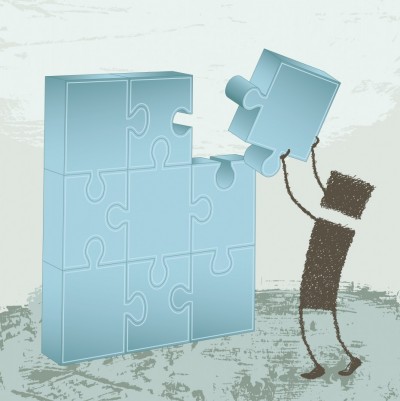 ERP Systems
Inventory Reduction

Cost Accounting
Project Management
Business Process Imprvmt.

Cost Improvement Processes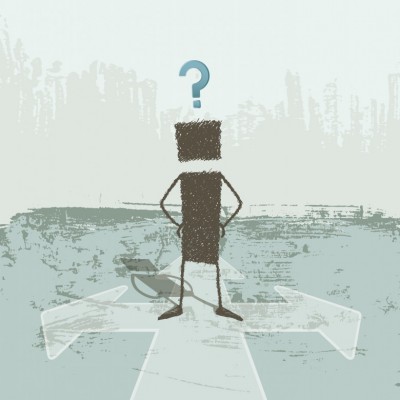 Succession Planning
Exit Strategy
Value Growth
Tax Planning
Process Coordination
Financial Analysis
Due Diligence
WHAT THIS MEANS TO OUR CLIENTS
WHAT THIS MEANS TO OUR CLIENTS
You Will Increase Profit and Cash Flow
Our CFO consulting services help business owners identify and execute on strategies that build wealth. We utilize proven processes that focus on both increasing profitability and cash flow to help business owner achieve their goals for retirement and legacy.
You Will Now Have a Road Map to Your Destination
In addition to delivering results, we generate the financial performance framework business owners need to achieve their goals for valuation creation and succession planning. Every business owner needs a road map (PLAN) to their destination (GOAL).
Your Finance Team Will Be An Asset Rather Than An Expense
A Finance Team can produce value far in excess of its cost. At Profitwyse, we focus on delivering value by mentoring and training our client's accounting team members to be more efficient and generate more actionable intelligence. This goes well beyond the standard recording of debits and credits, generating value for our clients.