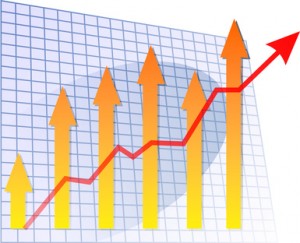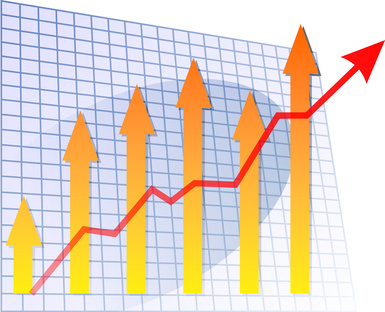 How to Generate Effective Gross Margin Analysis
A critical part of analyzing profitability is being able to bridge your plan vs. actual gross margin variance when analyzing monthly and year-to-date results. Analyzing sales variances is fairly easy, because it just falls to both price and volume. But gross margin variance is a little more complex because it includes both cost and mix in addition to price and volume components.
Knowing how to generate effective gross margin analysis is an imperative in today's competitive environment. See how to parse gross margin variances and take action.
The SlideShare presentation below takes you through how to compute all four variance components and what they variances are attempting to convey. In addition to computing variances, you also need to have a simple way of communicating the variance, which can be easily achieved with a bridge graph. The presentation also displays a bridge and a simple dashboard.
SlideShare Presentation on How to Generate Effective Gross Margin Analysis
If you would like a copy of the Excel workbook used in the examples, please use the Contact Us button at the bottom of the page. Please feel free to leave comments and likes.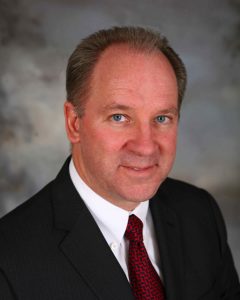 Chase Morrison

provides CFO services, utilizing Profitwyse's 3D Growth Platform™, enabling his business owner clients to more readily achieve their goals for wealth creation and family legacy. Contact him today to learn how your business can hit the accelerator using Profitwyse's proven platform.