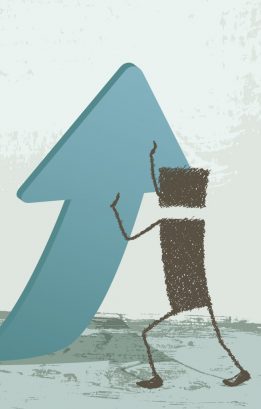 An approach to gaining a competitive edge for midsize business owners
Using a Competitive Edge to Improve Profitability
As a business management consulting firm providing CFO services to privately held businesses in and around Los Angeles, we frequently encounter business owners struggling to identify ways to gain traction and improve profitability. To help business owners gain traction and grow their businesses, we introduce them to the following formula:
Competitive Edge = F (EO, MI, EI, BM) + S (PM, SR) + M (R2, ER)
Though this may appear a bit incomprehensibly at first, it is a fairly straightforward construct that is described below:
Facilitation (F)
Engaged Owner (

EO

) – Engaged owners that involved in the details is critical to success.
Management Involvement (

MI

) – In addition to having an engage owner, we need to have the managers also involved enhancing our competitive edge.
Expert Insight (

EI

) – In many situations, some level of expert insight will be required. With our clients, we typically provide the expert insight when addressing many goals, such as cost reduction, inventory optimization, profitability improvement and the like. If the focus is on reducing
Business Metrics (

BM

) – Establishing business metrics is key to both tracking and forecasting. This requires the identification of both leading and trailing indicators. It also involves identifying the sources and methodologies for collecting business metrics.
Systems (S)
Process Management (

PM

) – There needs to be a set of tools and processes to continually review performance, prioritize and re-prioritize on going initiatives and manage the overall activity.
Scorecards & Reports (

BS

) – A series of scorecards and reports that address goals at both the company and functional levels.
Maintenance (M)
Regular Reviews (R2) – Regular reviews are critical to both maintaining focus as well as providing feedback on performance to assist with interim period course corrections.
Employee Rewards (

ER

) – Unfortunately, given human nature, all this business process tends to be ineffectual without financial rewards. Even modest financial rewards have out-sized benefits when well designed.
Gaining a competitive edge, which can be as simple as following a formula, will require some infrastructure and tools. At Profitwyse, we specialize in implementing these tools around profitability improvement initiatives. If you are a business owner that is struggling to develop processes that deliver goals, contact us today.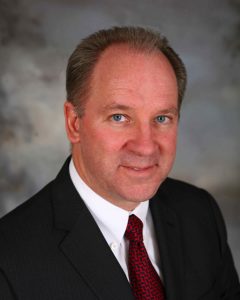 Chase Morrison

provides CFO services, utilizing Profitwyse's 3D Growth Platform™, enabling his business owner clients to more readily achieve their goals for wealth creation and family legacy. Contact him today to learn how your business can hit the accelerator using Profitwyse's proven platform.