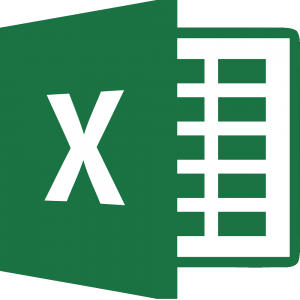 Profitwyse Advanced Excel & Access Tip Series #6
Excel SUMIF With Multiple Criteria Analysis
This Advanced Excel tip from Profitwyse will show you how to utilize multiple criteria when utilizing the SUMIF function. Most Excel users do not know how to create more complex criteria which, when used properly, can expand your application of the SUMIF function. In the video example, we show you how to create a report that performs a SUMIF by department by G/L account.

Please comment below and send us a message if you have questions or would like assistance with your Excel application.
Gaining a competitive edge, which can be as simple as following a formula, will require some infrastructure and tools. At Profitwyse, we specialize in implementing these tools around profitability improvement initiatives. If you are a business owner that is struggling to develop processes that deliver goals, contact us today.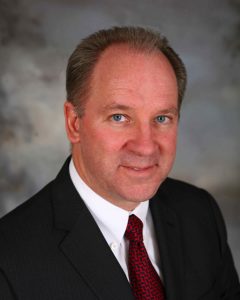 Chase Morrison

provides CFO services, utilizing Profitwyse's 3D Growth Platform™, enabling his business owner clients to more readily achieve their goals for wealth creation and family legacy. Contact him today to learn how your business can hit the accelerator using Profitwyse's proven platform.